Military & Member Benefits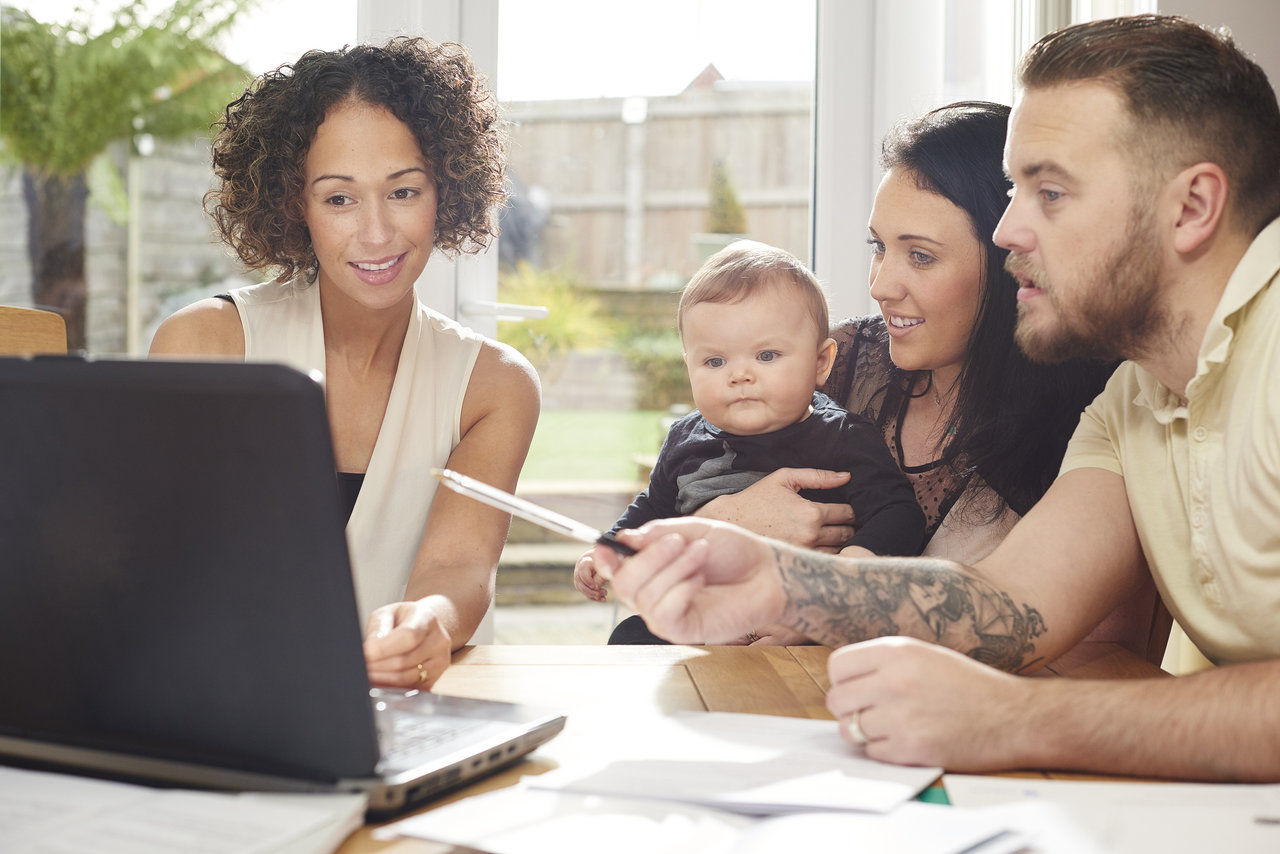 MEMBER BENEFITS
IT PAYS TO BE A MEMBER!
You may be eligible to receive cash back when you buy or sell a home with ERA Grizzard if you are affiliated with one of these organizations!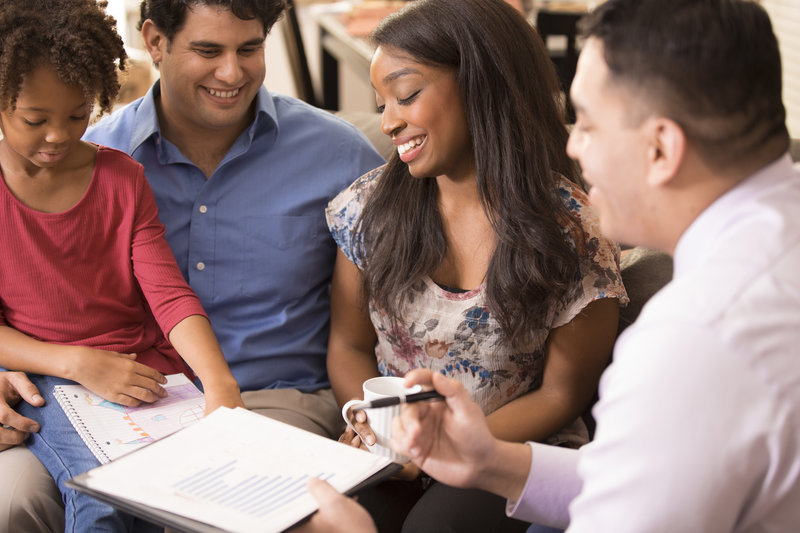 Membership Programs:
AAA
AARP
Marine Federal Credit Union
Navy Federal Credit Union
Security Service Federal Credit Union
Partners Federal Credit Union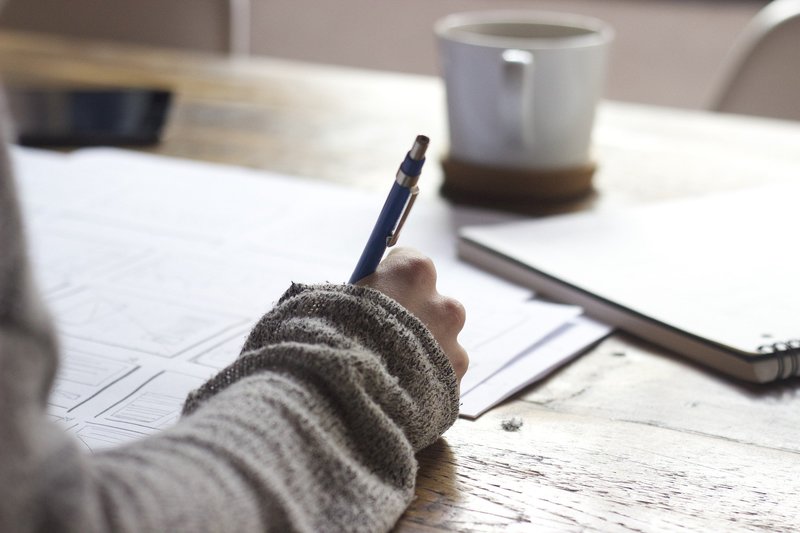 Employee Benefits:
AA Credit Union • Affinity Federal Credit Union • Allstate • American Airlines • AmeriSave Mortgage • Banco Popular • BenefitHub • CUSO UNFCU Advisors (United Nations Federal Credit Union) • ExxonMobil • GE • Goldwater Bank N.A. • Johnson & Johnson • Lockheed Martin • Merrill Lynch Credit Corp • Navy Federal Credit Union • Network Capital Funding • Raytheon Company • Sears-Holding/Kmart • Shell Oil Company • State Farm • SYSCO • Verizon • Partners Federal Credit Union
Testimonials
" Becky couldn't have been better. We will use her for any real estate needs in the future. "
- Cecil C.
" Becky made the whole process simple and kept us informed every step of the way. "
- Yvonne K.
" Becky went above and beyond throughout the entire home buying process - from finding a home in my budget (it wasn't easy!) to sharing suggestions and answering many questions leading up to closing day. Asa first time home buyer, she made what could have been a very stressful transition very manageable and enjoyable! Becky is very knowledgeable in this field and it is clear she lovers her career at ERA! "
- L.G.
" I have never met a person more in tune with their profession as Becky. My wife and I were overwhelmed with the whole process and Becky put our minds at ease. There wasn't a single question that we had that she couldn't answer. She took a very stressful experience and made ia extremely easy to deal with. "
- Cecil C.
" Becky was great! She was informed and knowledgeable and had a great sense for humor. "
- Vicki K.
" Becky went over-the-top with customer service. She did several walk-throughs for us when we were not able to come to Mount Dora, including the one house we ended up purchasing. She is extremely likable, ethical, detail-oriented, and always greeted us with a smile. "
- Mike S.
" Becky made the home-buying experience wonderful! Knowing that I was a first-time home buyer, she broke all of the information down and took the time to explain each step of the process in detail. I never hung up the phone feeling uneasy, and she was happy to answer questions and shared her knowledge. In working with other professionals along the way (selling agent, lender, inspector, etc.) Becky's delightfulness and professionalism was evident. "
- L.G.
" Becky was phenomenal! She was highly energetic and engaged. Becky always made sure we had all the information we needed. Her skillset was unquestionably highly commendable. Becky was patient and considerate while also being open and honest. Best Realtor experience, by far. "
- Brian K.
" Amazing, knowledgeable, goes above and beyond to help find exactly what you want in the price range you are looking for! Becky, thank you for all you have done, are doing and will continue to do to find people their forever homes! "
- Frank and Rosanne
" Becky is very knowledgeable about housing and the area. She is very accommodating to her buyers and strives to find just what you are looking for in a house and area. "
- Mark M.
" Becky was fantastic and exceeded any possible expectations. She went above-and-beyond for our buying and selling experience. "
- Yvonne K.
" Becky made the entire home purchasing experience enjoyable and stress-free. She is extremely knowledgeable and understood my needs which paid off in the end by locating the perfect house for me. I would definitely use Becky again in the future and highly recommend her. "
- John B.
" It was a true pleasure to have a Realtor like Becky. I would, by all means, recommend her to anyone looking for a house. "
- Mark M.
Previous
Next